Meet ATS
Your Go-To Digital Partner
Known for turnkey solutions for businesses

Digital Learning Development

Human Resource Management

Web Hosting & Development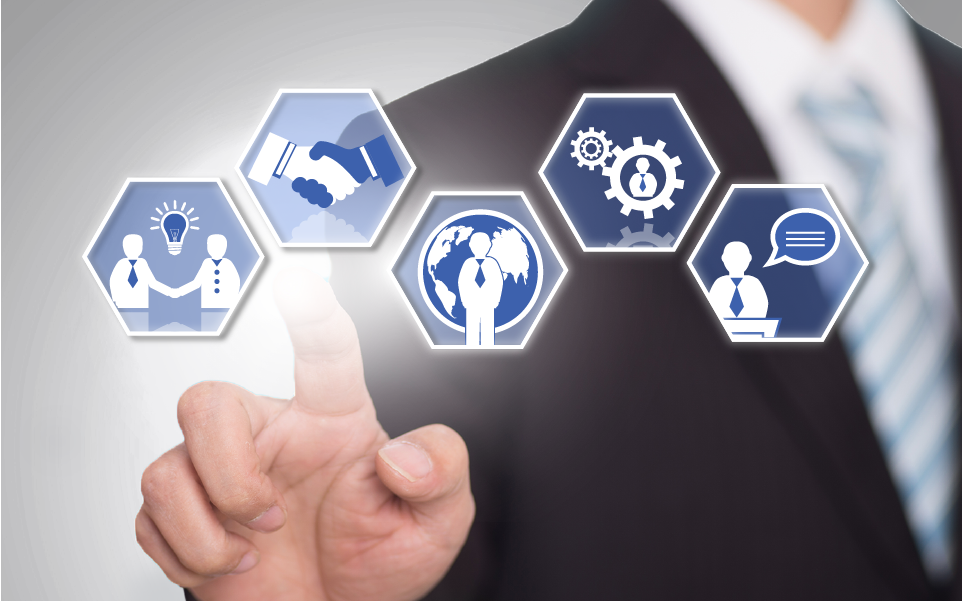 ALL-IN-ONE LEARNING MANAGEMENT SYSTEM
A Well-Crafted Solution to support your L&D team
get to the Next-Gen of the Learning Experience.
Each company has a space where their staff receives interactive training, absorb those lessons, and then apply them in the daily job. ATS' LMS is a cloud-based Virtual Learning Environment which allows you to provide your staff with continuous training and development and monitor their growth.
As an Employer, you have essentially important internal know-how for your staff to enhance current skills, perform at their best and embody your company's values and mission. ATS' LMS empowers you to orchestrate and scale the whole learning process from within the same virtual platform.
Integrate learning with the workflow instead of interrupting it. LMSs save time and resources, boost productivity, and foster growth. They convey your commitment as a company to your people's success. If you need to train or teach anyone about anything, ATS LMS will help you do it.
TAILORED LIFELONG INHOUSE LEARNING
Leverage what smart technology can do for your organization to benefit
Convert Challenges into Opportunities by Aligning L&D to Drive Performance.
Transform your Staff training using trusted Digital Resources.
Not sure which interactivity level best suits your eLearning experience? We can help.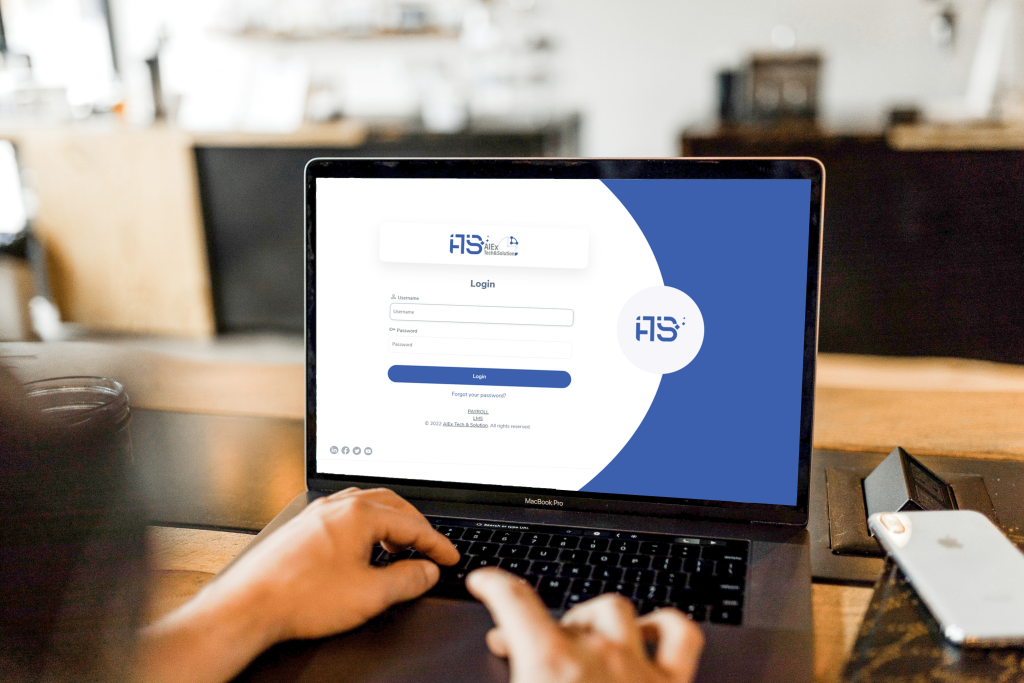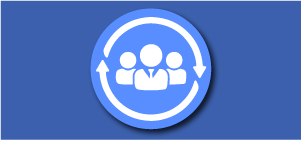 Human Resource Management
User Administration

Templates

Reporting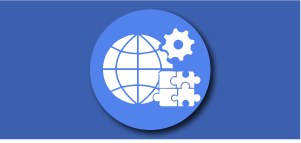 Culture Management
Performance Evaluation

Career Development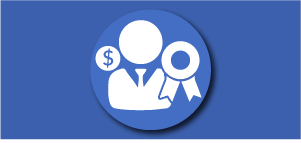 Compensation & Benefits
Time Tracking

Paid Time Off

Payroll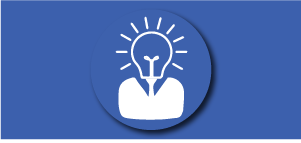 WORDPRESS WEBSITES
Build your website
with WordPress
With us, you get all the benefits of the world's most popular site builder in a smart, secure, easy-to-use package.
Professional Web Space Development
Bring your customers "Home"
and make them feel Welcomed!
When we invite somebody to visit our home, we make sure for it to be at its best, welcoming, tidy, clean etc.
Same principles apply to our Web presence as well. Why shouldn't we create, develop and brand ourselves a modern webspace,
to showcase an alluring, unique and clean outlook?
Request a callback
Schedule a call today and one of our experts will be happy to help you decide which professional service is ideal for your business and budget.