CONTACT OUR SUPPORT TEAM
We're here 24/7
Reach out with your questions, concerns and challenges. Or just to say hi. We'll be happy to chat and help.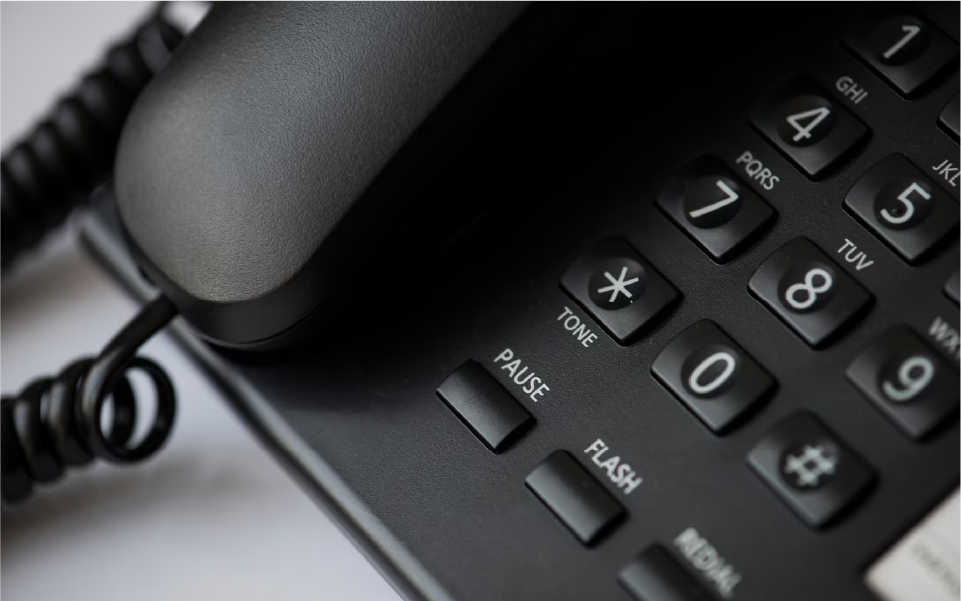 WHERE TO FIND US
ATS Headquarters
Rr. Dibrës, Kompleksi Halili, Godina C1,
Nd.64, AP.34, Kati 8, Tirana-Albania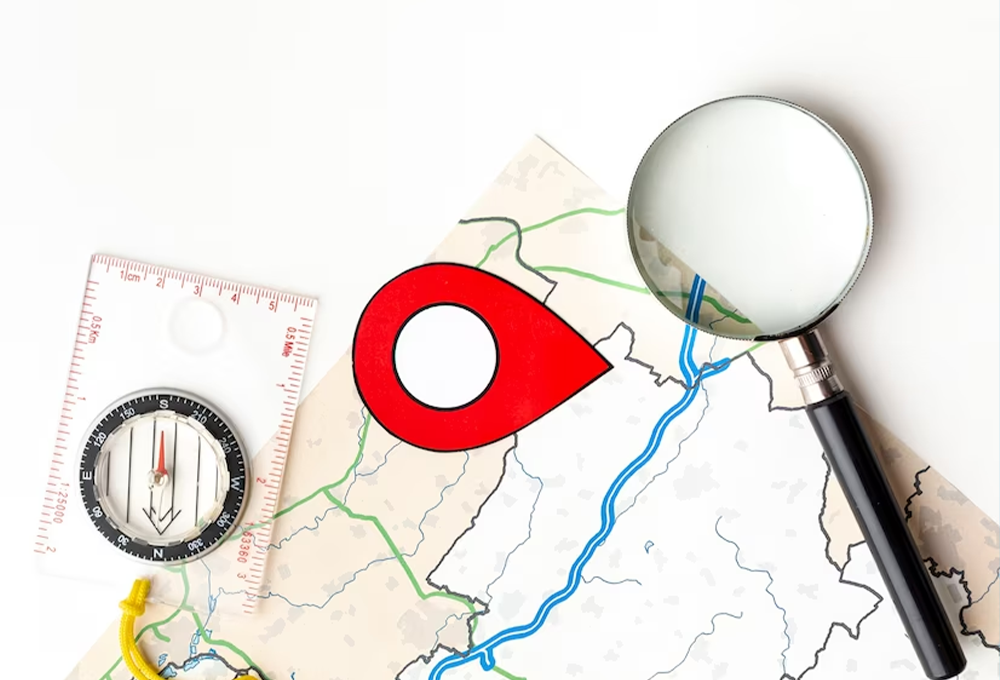 Request a callback
Schedule a call today and one of our experts will be happy to help you decide which professional service is ideal for your business and budget.