WHAT WE OFFER
ATS LMS Solution
Our customizable e-learning platform.
Continually updated & developed

Open-source based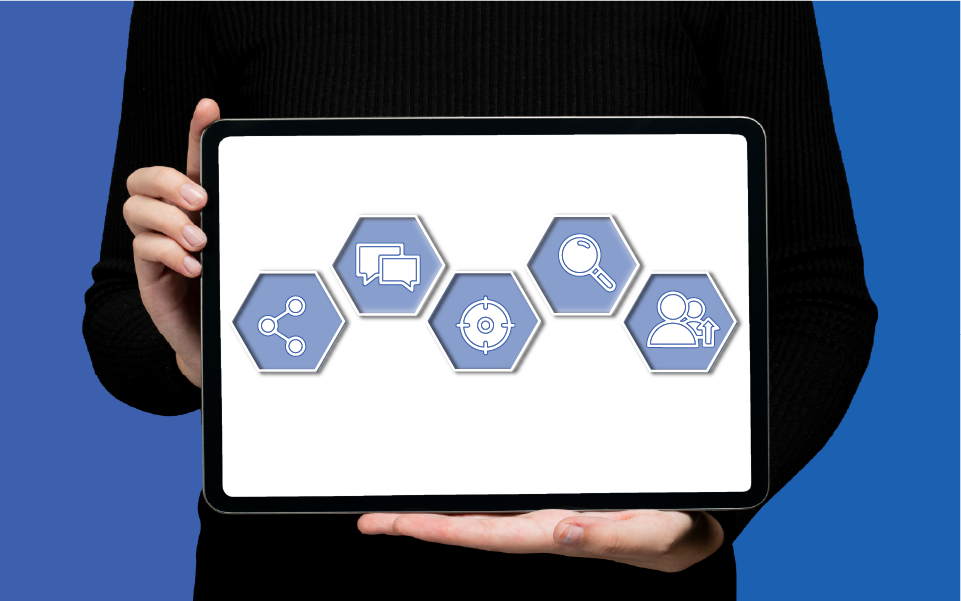 Our customizable e-learning platform.
Build the future of your organization with training.
A uniquely tailored LMS, leveraging the Ilias core, to cater to specific requirements and optimize learning experiences.
CONTINUALLY
UPDATED & DEVELOPED
We are always striving to be our best, and to provide our customers with the most cutting edge, up-to-date LMS solution.
INNOVATIVE & COLLABORATIVE
We always have our eye on the future. We are constantly pushing the envelope of innovation and partnering with our customers to solve unique training needs.
AN OPEN SOURCE SOLUTION
Our open-source LMS has at its core the transparency, accountability, innovation, and collective power of the open-source community.
FEATURES
Highly flexible, scalable and extensible.
First-class learning experience

Engaging training

Training and certification management

Flexible role management
Organizations using ATS LMS