WHAT WE OFFER
Shared Web Hosting
We make sure your website is fast, secure & always up – so your visitors & search engines trust you.
Guaranteed. Web Hosting also Optimized most Popular Application with one Click Installation.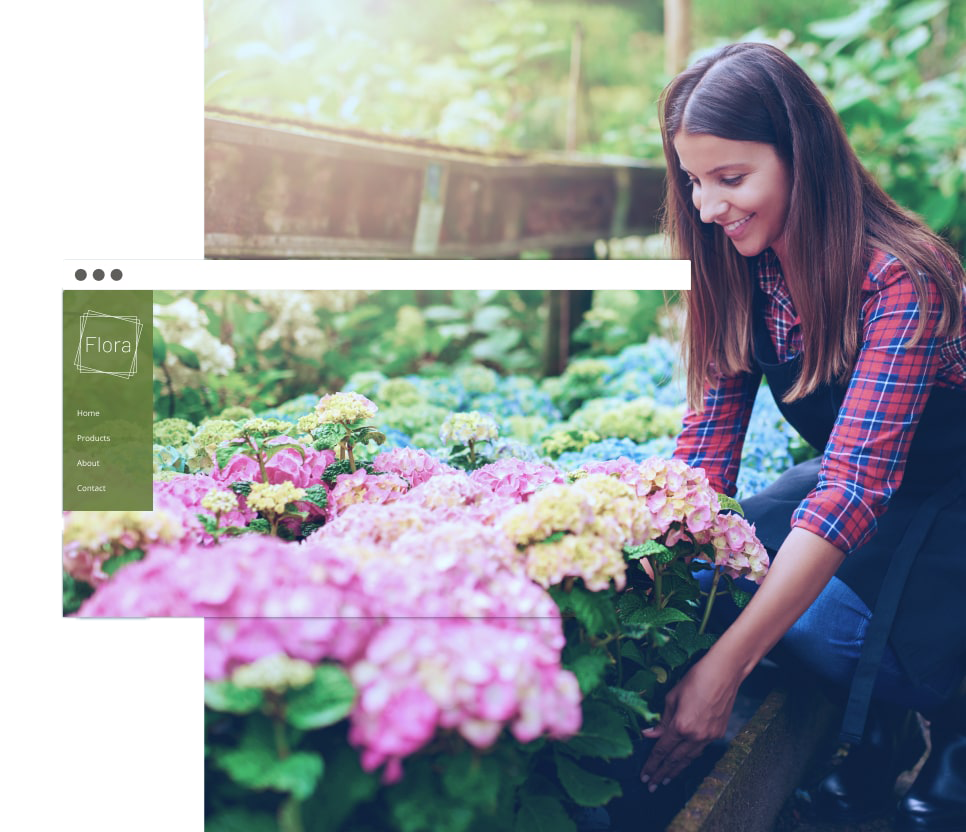 Our customizable e-learning platform.
Build the future of your organization with training.
A great place to
start your website
or blog.
FEATURES
Highly flexible, scalable and extensible.
First-class learning experience

Awesome authoring tools

Training and certification management

Facilitate collaboration

Flexible role management

Security

E-commerce

Reporting capabilities

Integrations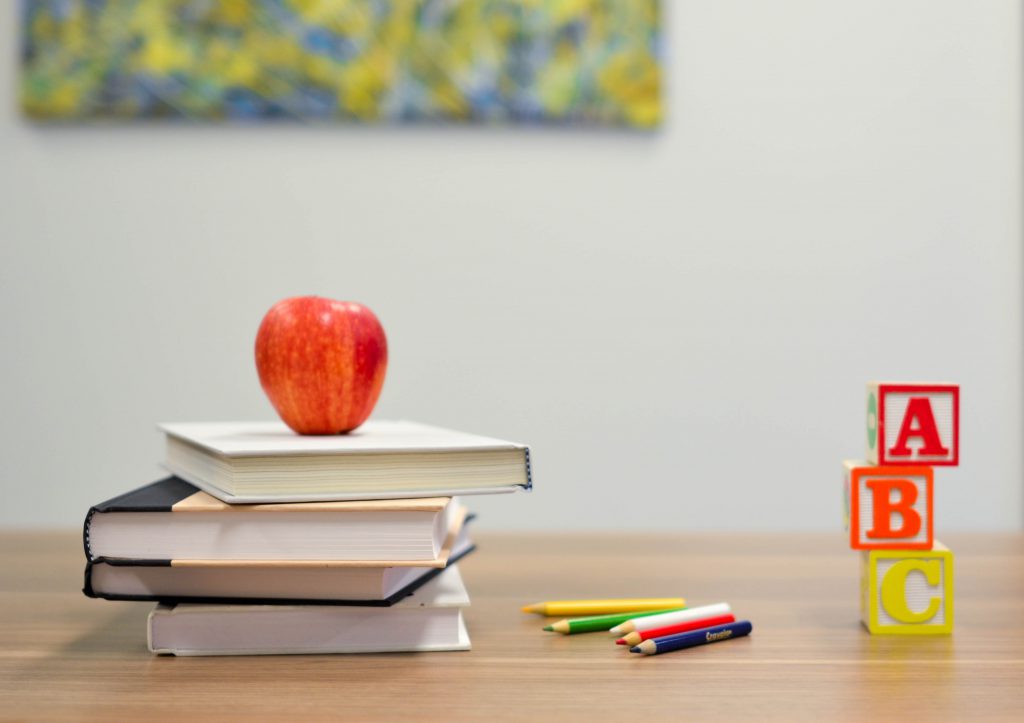 Audit & Security
Security specialists ensure your organization is secure and compliant. Ethical hackers identify vulnerabilities and mitigate risk before criminal's cause harm.
More about your security

Content creation
Optimize your resources and the attractiveness of your training courses by being accompanied by our team for the design and creation of e-learning content.
Learn more about creating content

Let's chat
We've worked with many clients over the years across all industry sectors and sizes. Your organizations LMS can easily be a success story. Make your vision a reality.
Contact us

Support Package
Maximize efficiency and reduce significant costs. Access a highly experienced and technical team of Opigno dedicated developers that solve complex problems fast.
More about assistance packages

Conception
Visualize your new LMS. Build your LMS precisely the way you want it with our highly technical UX/UI design team. We capture your requirements and make them a reality.
More about conception

Development
Opigno dedicated developers save significant costs. Access a highly experienced and unrivalled technical team. Launch an impressive LMS tailored to your culture.
More about development
Organizations using ATS LMS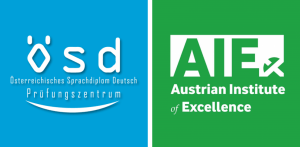 A Well-Crafted Solution.
Built on learning.